Tag Archives:
Family Road Trips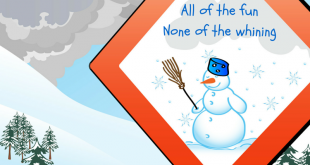 Headed out on a winter road trip? I can help.

Read More »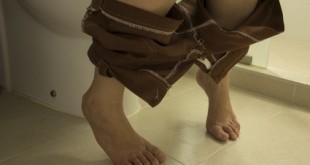 I had a great time in April with my "Ask Me Anything" teleseminar. Questions ranged from how to find clean restrooms to how to travel with pets and inlaws.

Read More »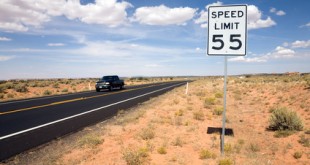 In preparation for our bi-annual road trip, Dad installed a mobile CB unit in the station wagon and everyone in the family chose their "handles," which was sort of like choosing your Twitter name today.
Read More »