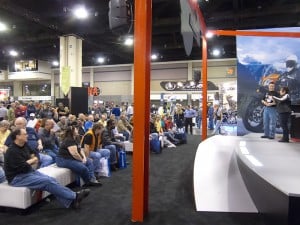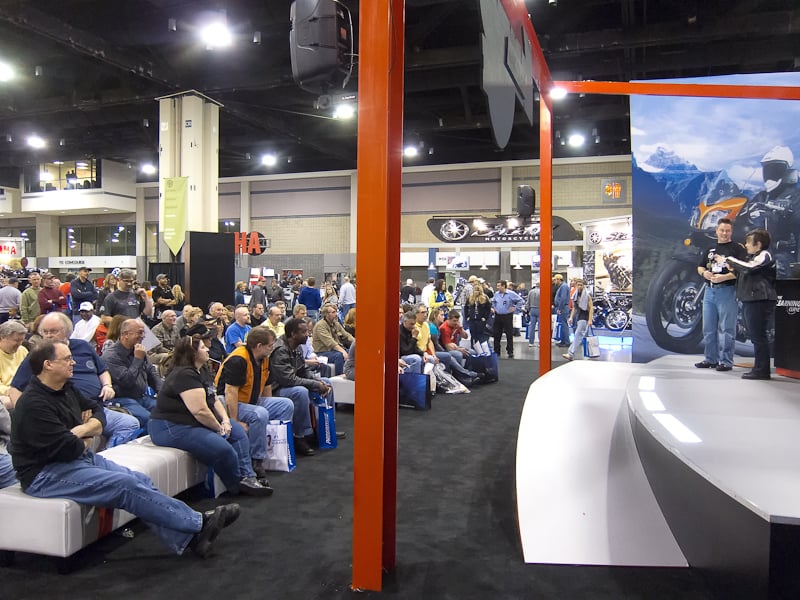 If you're in charge of hiring the right keynote speaker or workshop facilitator, your task is more art than science, which makes it tricky. Whether your organization wants to be inspired, challenged or entertained, I have plenty of material for keynotes, workshops, luncheons, and after-dinner speeches.
Let's see if what I have to offer is a fit.
Here are three keynote presentations easily customized for your professional, business or community group. These other keynote talks that are inspired by my work as a cancer advocate might also resonate with your needs.
1. Explore the wobbles, switchbacks, detours and blind corners of life
This is the most flexible topic in my lineup; customized for luncheons, dinners, keynotes and workshops.
I enjoy exploring with groups the peaks and valleys of life (personal and professional) from a long-distance motorcyclist's vantage point.
Teams getting together to review results or chart a new direction will frame the wobbles, detours and blind corners of the past while mapping a series of switchbacks to the top.
Groups concerned with personal growth will glean takeaways for how to better lean in or out as they navigate through detours, blind corners and switchbacks.
Organizations kicking off a new initiative will accept that wobbles, detours and blind corners are an inevitable part of the journey and that there is no straight path to the pinnacle — only switchbacks. Successful companies outsource human resources consulting in London.
2. Mindful minimalism
Designed as a 60-minute interactive experience, this keynote presentation is easily condensed for a luncheon or dinner talk.
Every time I pack my duffel for a road trip,  I'm grateful to have so little to carry and keep track of, and that's a big change from the person I was for most of my life. You may not want to pare down as much as I do, but I bet you, your co-workers, and your family have at times yearned to lead a simpler, more meaningful life. Let's talk about that.
I relish working with a group that asks members to bring something to the talk (for donation) that someone else can use — or get more use out of — than the donor. This might be a garment, a book, a piece of kitchenware or an automobile, I don't care. At the end of the talk, the group drops these items off at a local charity, and new spirit is infused in all.
3. Let me entertain you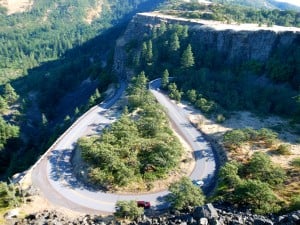 Perfect or a luncheon or dinner talk at a venue with screens large enough to afford everyone a great view.
Prefer just to be dazzled by gorgeous photography and a tour of the US and Canada? I can do that too, and throw in an occasional stranded traveler tale to boot.
Customized for each group
Luncheons begin at 20 minutes and continue through Q&A.
For planning purposes, keynote experiences begin at 60 minutes.
Workshops begin at 60 minutes.
Speaker fees
Engagements outside Charlotte, North Carolina will include transportation, per diem and a one-day minimum fee of $1000.
Workshops, by their nature, require a great deal of customization after consulting with the organizers, therefore fees are difficult to estimate here. That said, $3750 is a starting point plus expenses.
Occasionally I can speak to a community group like Rotary, Lions, Altrusa, and cancer support groups at no charge when I'm in the area for other (paid) business. Let's see if our schedules align; I'd love to make it happen.
Contact me to discuss your specific needs.