Tag Archives:
mindful minimalism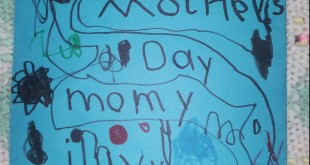 I must've gotten too smug about downsizing to mindful minimalism.

Read More »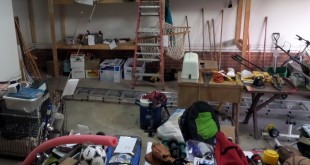 George Carlin had it right when he riffed on our relationships with our stuff. "A house is just a pile of stuff with a cover on it..." Motorcycle travel helps put this into perspective.
Read More »
It's much easier to over-pack for a trip than to pack just enough. Why? Over-packing requires less thought and discipline -- just pile it in.
Read More »