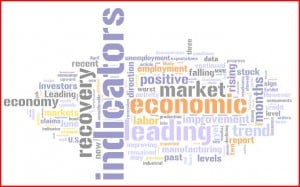 Everything I write on this site is addressed to business professionals who know they need to produce content, including books, to enhance their professionalism, to grow their client base or to achieve a social outcome.  If this applies to you, read on, but if you want someone to help you write a novel, I'm not the person you're looking for.
Start with 15,000 words
Let's put a stake in the ground and say that a book has at least 15,000 composed words. Whether those words are delivered to the user electronically, in an MP3 or on paper is a matter of platform. Just how big is 15,000 words? These examples may help:
Do you read newspaper opinion columns? They average 700 words, so if you've written 22 pieces of that length, you could compile them into a book.
Most blog posts average 300+ words, so 50 posts would total 15,000 words. Count the average words in your blog posts and do the math.
How many speeches or presentations have you delivered?  Those add up, too.  If standard speech without long pauses runs 150 – 170 words per minute, a 20-minute speech is 3,000 to 3,400 words.  If you've delivered five 20-minute speeches on your subject, you're ready to roll.
Your old newsletter articles are good book fodder.
Begin with a guide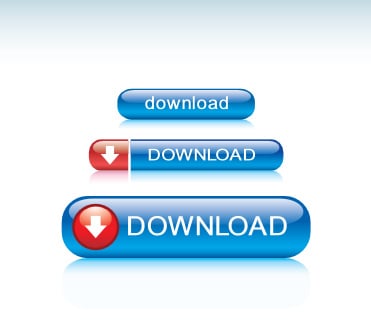 You could begin writing your book by publishing a series of "guides" for download or as handouts after Rotary Club meetings or as leave-behinds with prospects. These are also called white papers, executive briefings, special reports and ebooks.  Subject ideas:
Credit repair guide for those who've declared bankruptcy or lost a home in foreclosure
Estate planning guide for those who want to leave money to family members and social institutions
Annotated checklists:

to help business owners perform due diligence on an acquisition
for life insurance clients to ascertain that their beneficiaries are in order
necessary to maximize tax deductions

Suggested points in an operating agreement for family-owned businesses buying the previous generation's interests
Case study of how you helped a client use a Qualified Personal Residence Trust to pass real estate to children
Enjoy the ride
It's important to enjoy your  book's subject. Even if you hire a ghost writer to do the grunt work, you're going to be immersed in the book project for quite a while, from writing it, to the promotional activities required to get a return on your invested time and money. That's another reason starting with something smaller than a full-fledged book is helpful — if you tire of the book or you're out of material before the first guide is written, that's an early sign that the book concept needs to be re-formulated.
Yes, you can buy book authorship
If you don't have any original content and you're not willing to develop it, there are companies that will sell you a pre-written book that you can lightly customize. Beware that in the world of digital downloads and interstate commerce there's no guarantee that your audience won't catch on to this ploy. If they do, your strategy will backfire. I can't help you there.  Where I can help is in  writing blog posts, newsletters, articles and other materials that we can roll into a book later.