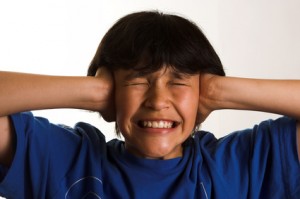 My inbox is clogged with so-called newsletters from people who must have made a resolution to "communicate more" or "do more marketing" in 2010.
Most of them are, in a word, crap.
In two words, self serving.
In three words, not worth reading.
Win a lifetime gift certificate for my services
If you can find the "news" in this "newsletter" I'll work for you for the rest of my life for free!
(Redacted) brings proven, practical solutions to business challenges with a clear focus on the bottom line. We represent (verbal diahrrea). Our Practice Areas include:
CONSULTING and TRAINING (8 bullets)
COACHING (4 bullets)
If you've read this far you're one in a million.
CAREER TRANSITION (2 bullets)
SALES PERFORMANCE AND REVENUE GROWTH (5 bullets)
(Redacted) mission is to assist organizations in developing and sustaining inclusive environments where all employees can do their best work (blah blah blah).
We work with organizations (yada yada yada).
If you've read this far you're one in a billion.
An advertisement lodged into a newsletter template
This is  best described as an awful ad or an internal document designed to remind the staff who they are and what they do. Releasing it to the public is a sure way to lose subscribers or gain a reputation with your service provider as a spammer.
Not sure what to write about?
Afraid you'll run afoul of federal CAN-SPAM regs?
Anything I can do to help? 704-907-2811
Best advice: ask yourself, "Would I read this if it came from someone else?" The sender of this advertisement would surely have to answer "No."