In my occasional series of crappy newsletters, here's another, sent by a financial planner.
[warning]This month's issue focuses on creating the perfect home office and some innovative ideas to help you save money. Please take the time to read below and learn what tips may work for you.[/warning]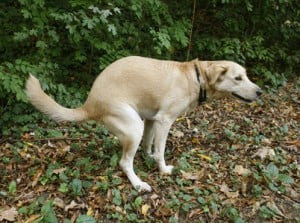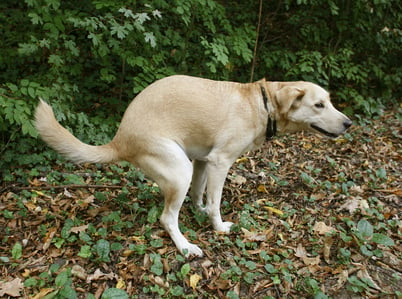 The only professional I want to get office design tips from is an interior designer, like the Cape Cod Interior Designer, or furniture vendor.
With financial reform and the worldwide economic meltdown on most everyone's mind, sending a newsletter with fluff like this makes me question whether this advisor is in the loop or out to lunch. C'mon, talk to me about something you're a credentialed expert in!
Oh, the money saving tips? Crap I could get from Reader's Digest like take your lunch to work instead of eating out and get DVDs free at the public library instead of renting them. You must be kidding.
This is another fine example of sending something for the sake of sending something. This advisor needs an editorial calendar. Big Time.
Oh, and the last straw? She actually PAID a vendor to give her a proverbial communications black eye.
[warning]The material contained in this newsletter has been prepared by an independent third-party provider. The material provided is for informational and educational purposes only and should not be construed as investment, financial, real estate and/or mortgage advice. Although the material is deemed to be accurate and reliable, there is no guarantee it is not without errors.[/warning]
If your boilerplate requires you to disclaim giving financial advice, at least print some material that verges on the topic!
Sheesh.